Executive Chairs
Executive chairs are large, more stylish and offer more comfort than most task chairs due to their elongated shape and padding.
Generally, executive chairs offer height adjustability, but don't come with fully adjustable backs which means they are unsuitable for people who need to work at a computer for long periods of time.
Designer Chairs
These chairs are designed to look a bit different with their simple, elegant style available in a range of colours and materials to suit any environment.
One downside to these office chairs is that comfort does sometimes suffer due to often being manufactured from hard materials like plastic, mesh, chrome and leather so they don't have the same levels of padding, support or adjustability as other office chairs.  They can be very much about the looks over the function.
These chairs are suitable for short working sessions, but generally won't be comfortable or supportive enough for all day use. They are ideal for communal areas like meeting rooms and breakout areas enhancing your current workspace.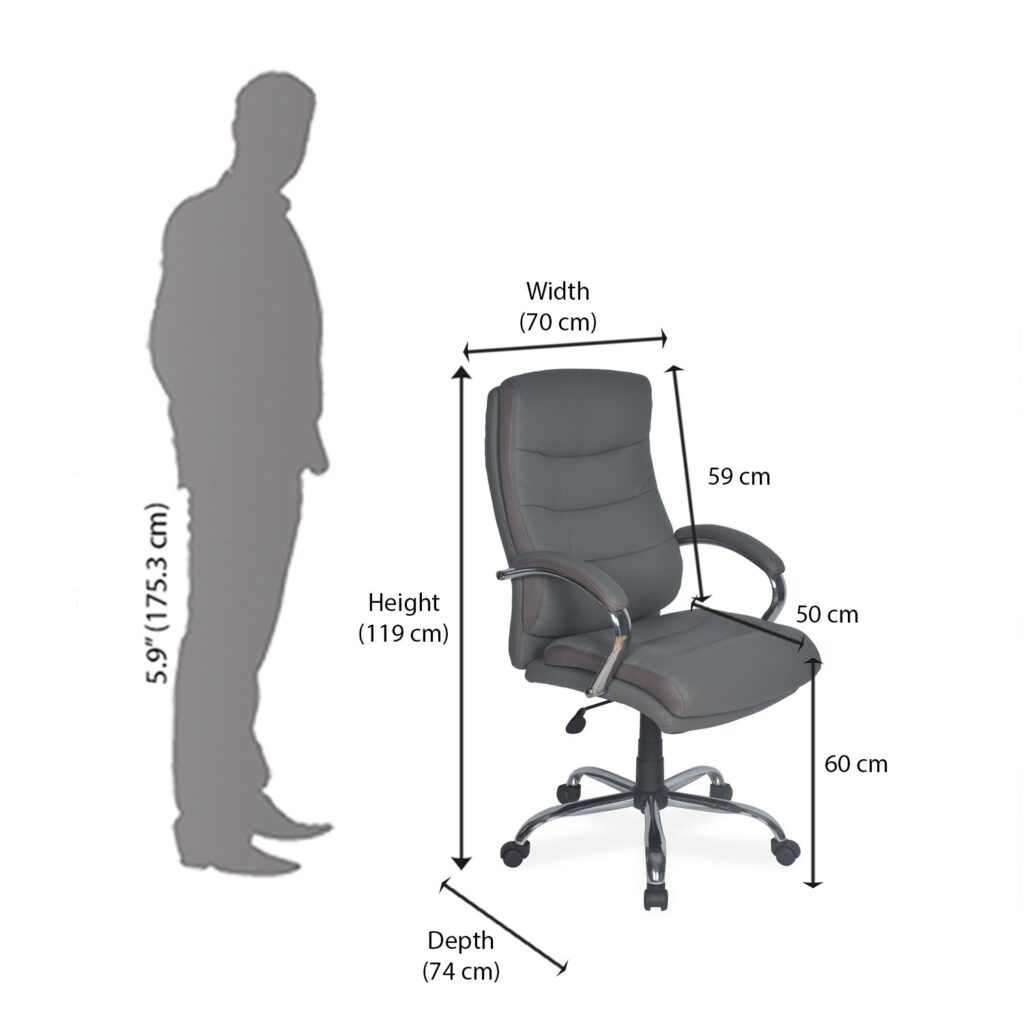 This is an Alert *
Office Chair Handles always measure diagonally.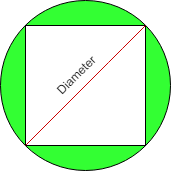 We offer an exclusive assortment of Parts. These can easily be customized as per the need of our clientele. Our parts are manufactured from finest grade material and globally accepted technology. Honored client can avail these parts at market leading price.
For More details Contact us.